Welcome to ManyBass.com, a resource for ManyBass owners. This website provides additional content, such as tutorials and addon soundsets, to help you use the product to its fullest extent.

The tutorials range from general information about writing bass parts and using ManyBass to more specific tips and tricks concerning entering these bass parts into your sequencer. While some of the tutorials are accessible to everyone, to view most tutorials and download additional content for ManyBass, you must be logged in.

As a ManyBass customer, to gain access to such content, register a new user account by clicking here. Your account will then await administrative confirmation before you can log in. Administrative approval can be expected within 48 hours of registering an account.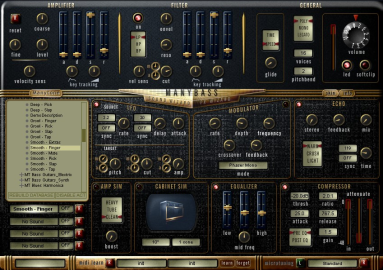 (Click on image for full-size screenshot)